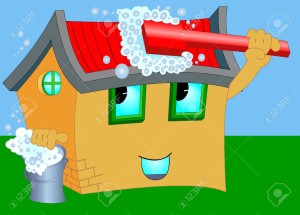 Get your home ready to rent! Empty and clean it. Make sure all mechanicals (furnace, AC and roof) are functioning and all windows operate. Include all appliances as an extra incentive to the renter. Yes, leave your washer and dryer as well.
Contact Mike Brown to look your home over for other possible suggestion to be done. Mike will complete a rental study on your home to determine the best rent price we can get for the area.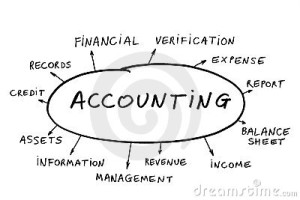 Hire, Mike Brown, a Property Manager, with experience, someone that will maintain rents, accounting, leases and overall property maintenance.
Sign a property management agreement that spells out any additional fees over and beyond the monthly management fee. This agreement also specifies how and when the owner shall receive their net amount. With our company, this is all done via electronically. Tenants pay using an ach transfer directly from their checking account into ours and owners are paid through direct deposit from our account into the owners account monthly.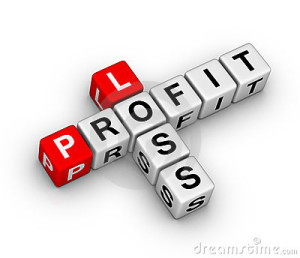 No extra fees for these types of transfers when you use On the Move Realtors, Inc. as your property manager. Of course, we can receive and write checks too if someone prefers that method as well.
We also use a software program (web site) where owners can log in anytime and see how their properties are performing- what charges are for the month or year, etc.